Security Camera Installations in NH & MA
Free Yourself From Monthly Fees and Yearly Contracts
for Security!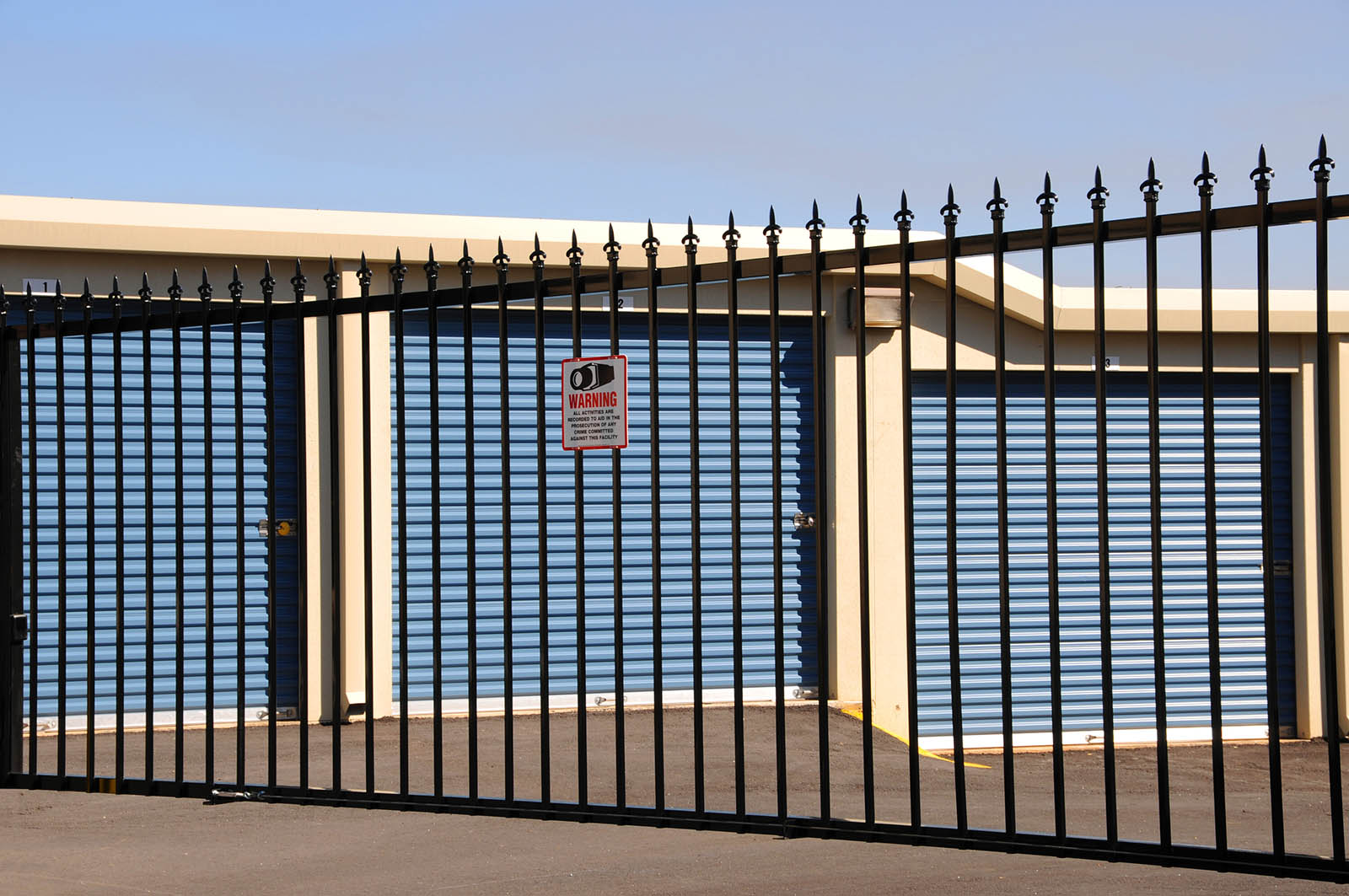 Residential and Commercial
Security Camera Installations
We install security cameras for residential and commercial clients in New Hampshire and Massachusetts
Security Cameras in NH by Viper Security
Security camera installation services in NH by Viper Security offers high quality yet economically sensible security camera systems as well as high-end, commercial-grade, HD security system cameras and video recorders. Security camera and video recorder sales, installations, and repairs are available in Southern New Hampshire in the following general areas: Amherst, Bedford, Brookline, Greenville, Hollis, Hooksett, Hudson, Litchfield, Mason, Manchester, Merrimack, Milford, Mont Vernon, Nashua, and Wilton, New Hampshire areas. And in Massachusetts: Townsend MA, Pepperell MA, Groton MA, Ashby MA, Lunenburg MA, Fitchburg MA, Ayer MA, Shirley MA, Devens MA, Dunstable MA, Westford MA, and surrounding towns – View Service Area.
Security camera system sales, installations, and service is our main focus. Our mission is to bring only high quality video surveillance cameras and security camera recording products to our clients. Our security cameras and recorders are sourced locally.
The quality of the services and products we offer are driven by a long-standing passion to bring the best security cameras to our clients. Our passion comes from past personal experiences of being broken into and robbed. Read more
We offer security camera sales, installations, repairs and video recording solutions for both residential and commercial clients in Southern New Hampshire and Northern MA.